Private Lessons & Guided Trips
We offer custom private lessons & guided trips for individuals, families, or any other group that has the desire to get outside and try something new! From fishing local ponds, fly fishing for smallmouth bass on the Shenandoah River, or riding trails at Pocahontas State Park, let us help you explore the variety of outdoor pursuits we have here in Virginia.
We offer private lessons in conventional fishing and fly fishing in Richmond, Northern Virginia, and Charlottesville.
The type of trips & locations we offer include:
Canoeing & Kayaking trips

James, Rappahannock, & Shenandoah Rivers

Guided Fishing/Fly Fishing trips

James River – Smallmouth Bass & Flathead Catfish
Shenandoah River – Smallmouth Bass
South River – Trout

Mountain Biking / Trail Riding
Hiking
---
CURRENT FISHING GUIDE: WOODIE WALKER
We are currently partnering with Woodie Walker of Rappahannock Adventures to provide guided fishing trips, eco-history tours and more!
Woodie is an enthusiastic environmentalist who loves to incorporate history into his lessons. His trips are suitable for people of all ages! Please check out his website for more information on offerings.
To check out Woodies knowledge of fishing, history, and all things outdoors: Enjoy this video of Woodie speaking about the "Annual Shad Run" in Fredericksburg!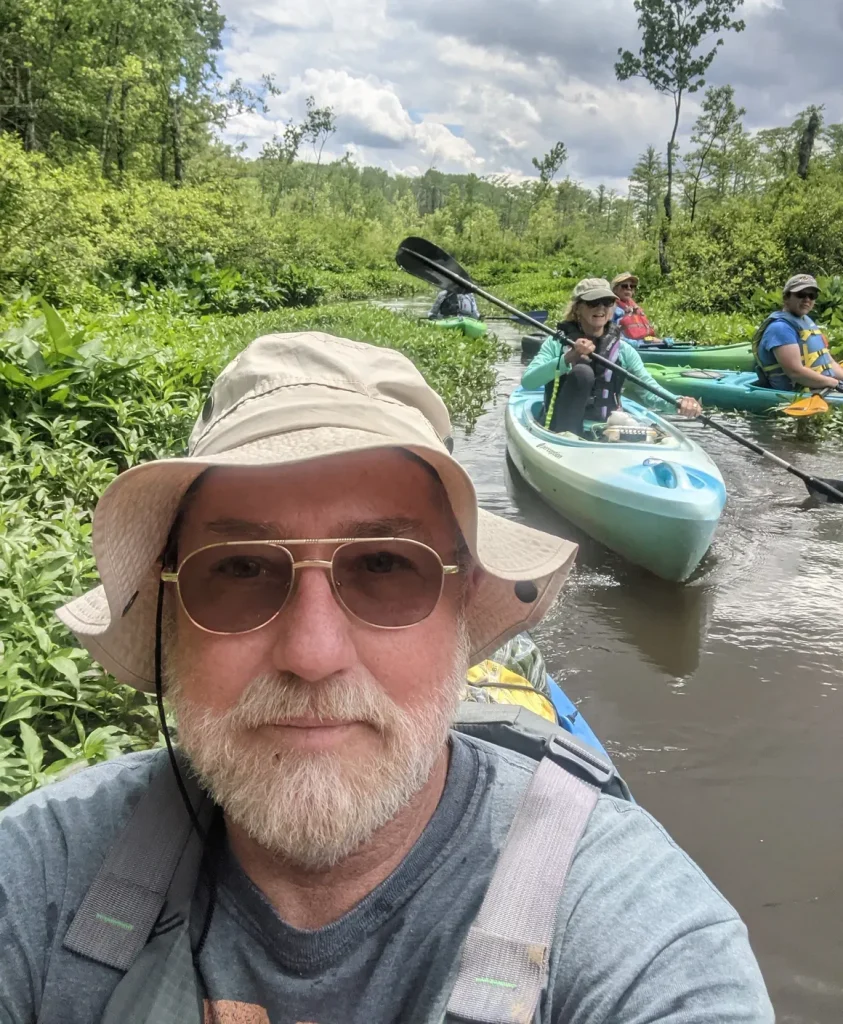 Please contact Brittany Deleon at brittany@virginiaoutside.com with any further questions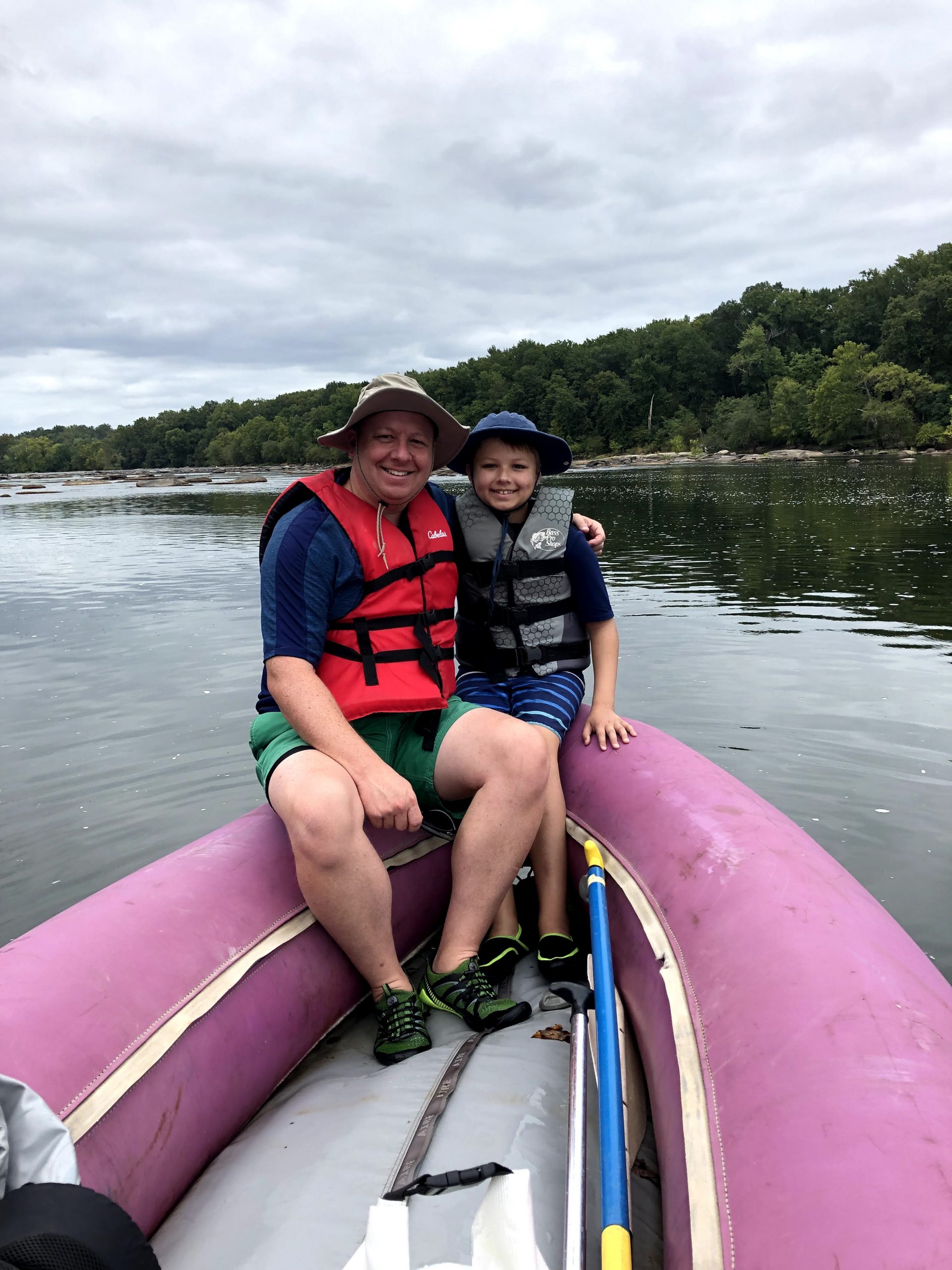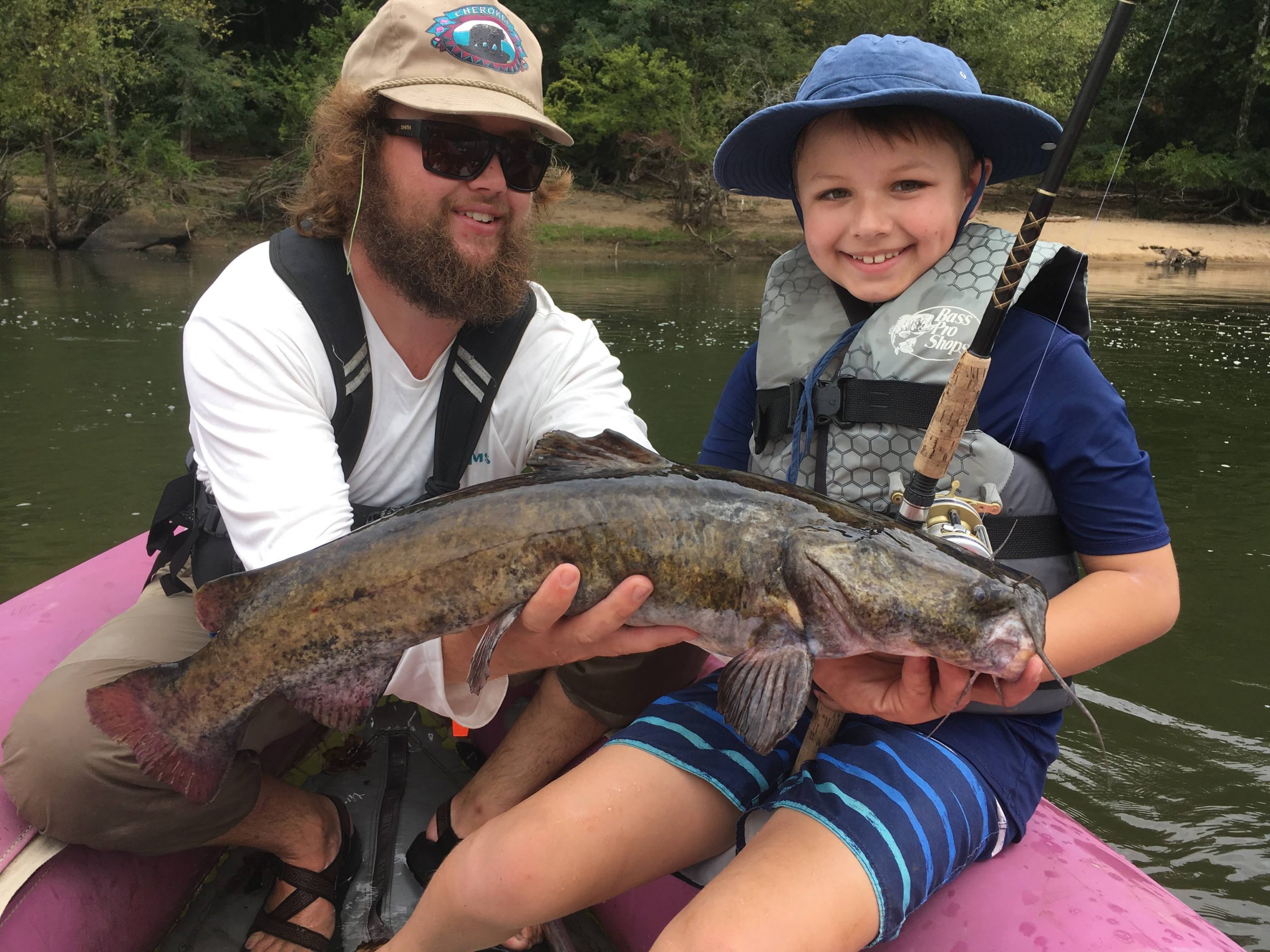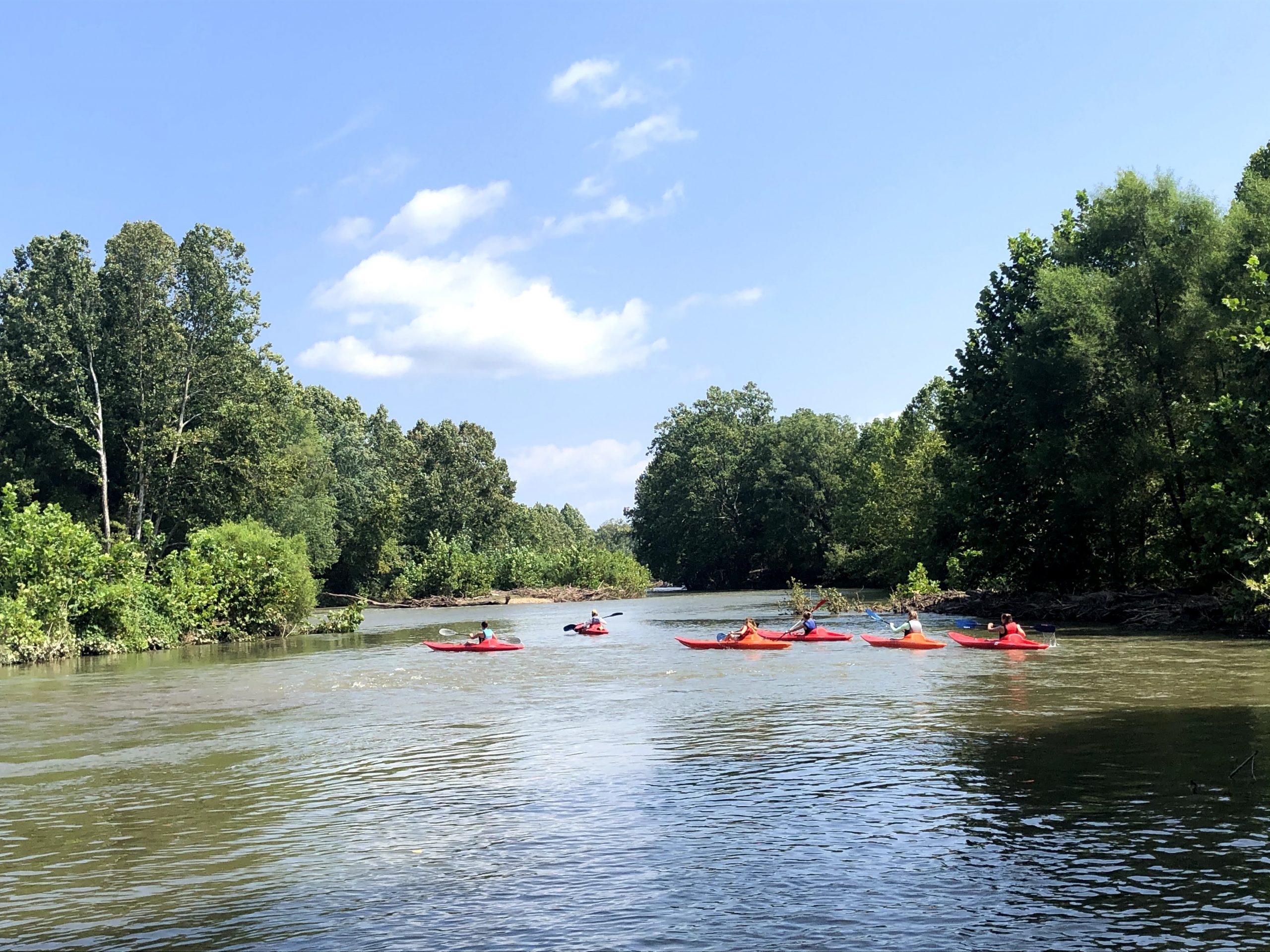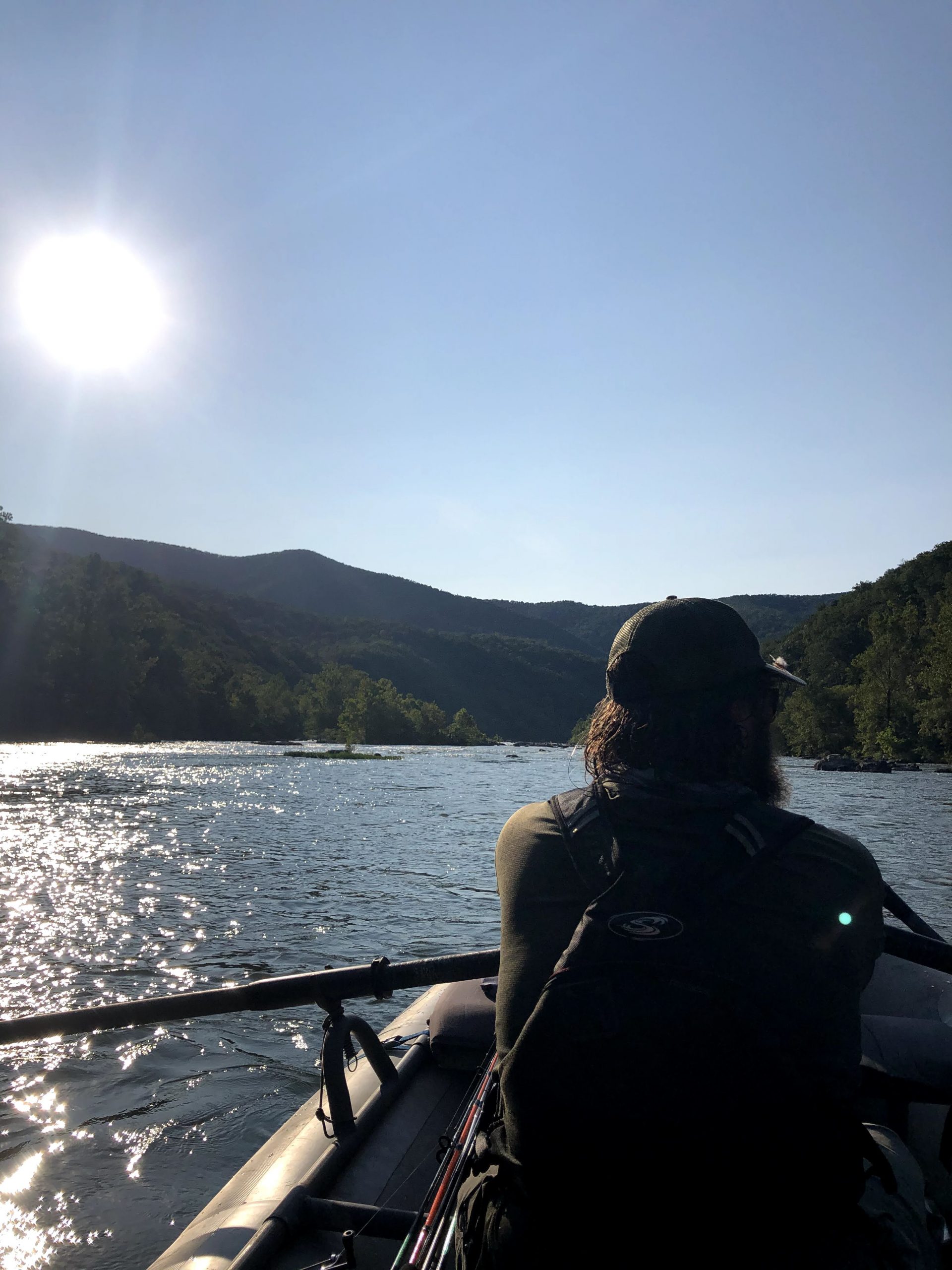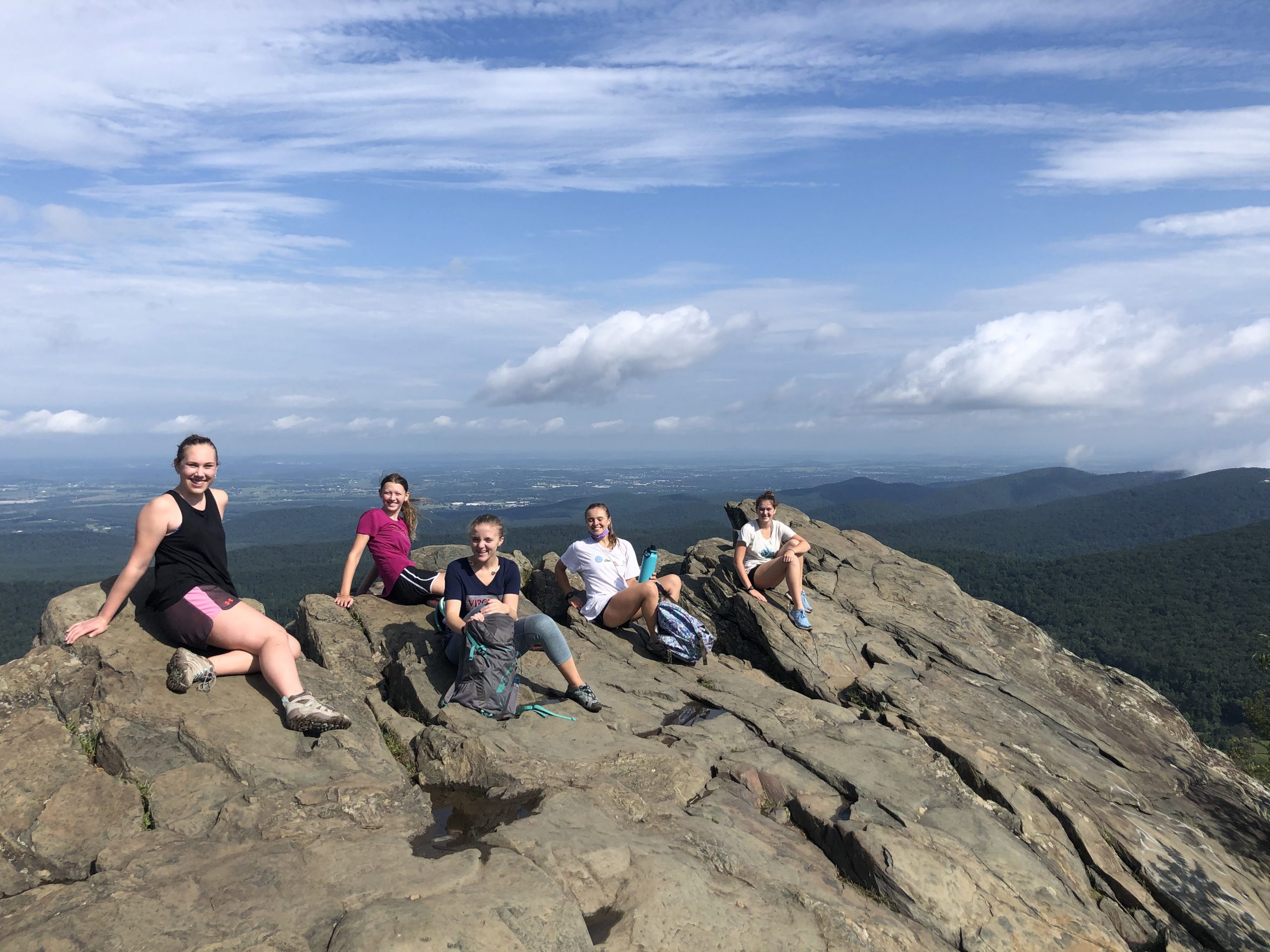 ---
Refund Policy
All deposits for camps and any programs or trips are non-refundable. We understand that things happen and we do make exceptions in cases of physical injury that will not allow a camper to attend camp. When working with other programs, we adhere to their refund policies. Please contact us directly if you need to withdraw from any camp, program, or trip.