Virginia Outside
Adventures from Shenandoah to the Chesapeake
2023 SUMMER CAMP REGISTRATION IS LIVE!
Private Camp and Overnight Camps Available!
Don't forget to Sign Up for our newsletter at the bottom of this page to stay up to date on current events!
Follow us on Facebook and Instagram!
@VirginiaOutside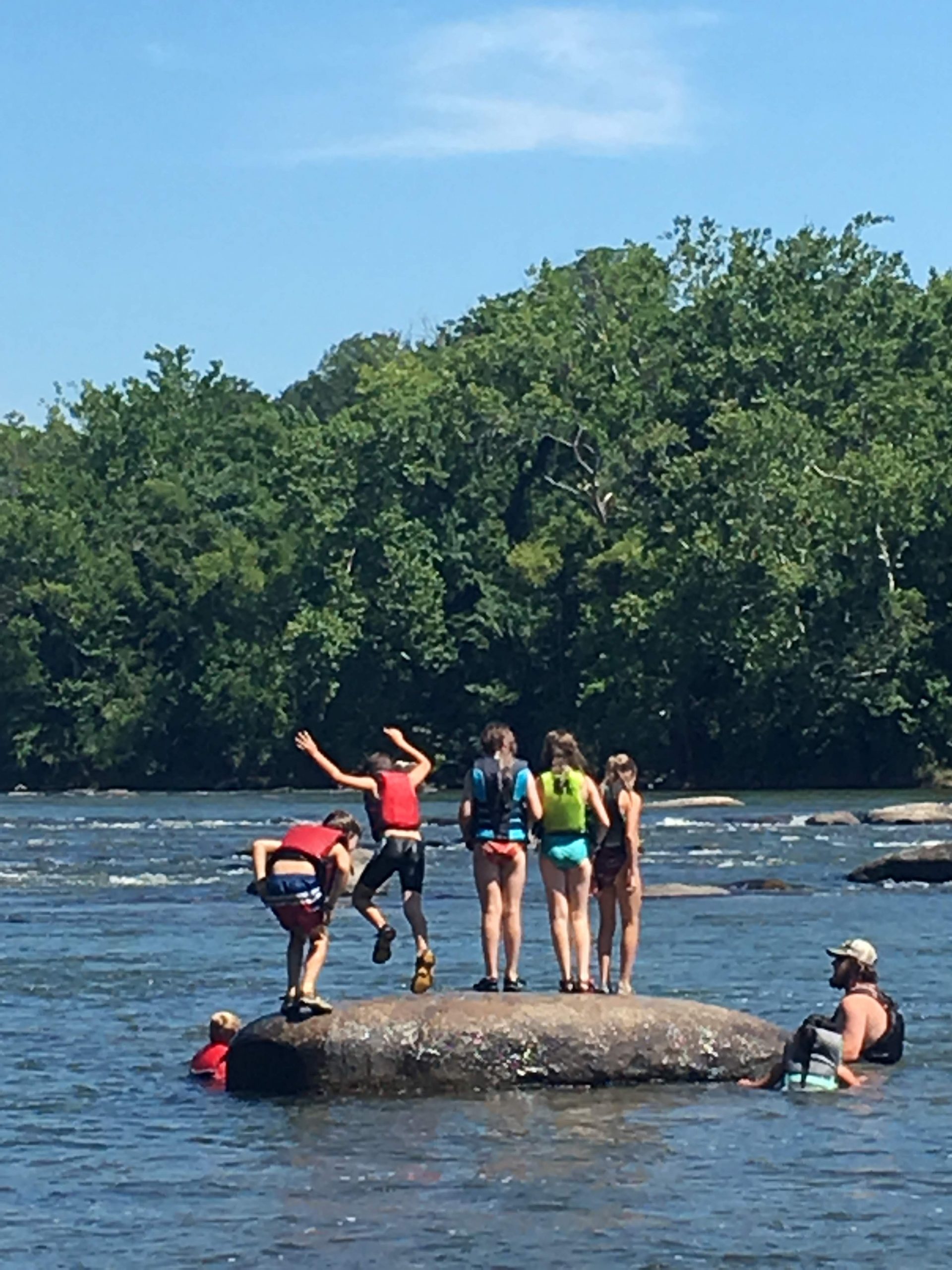 Summer Camps

View all Camps
After School Programs

Learn More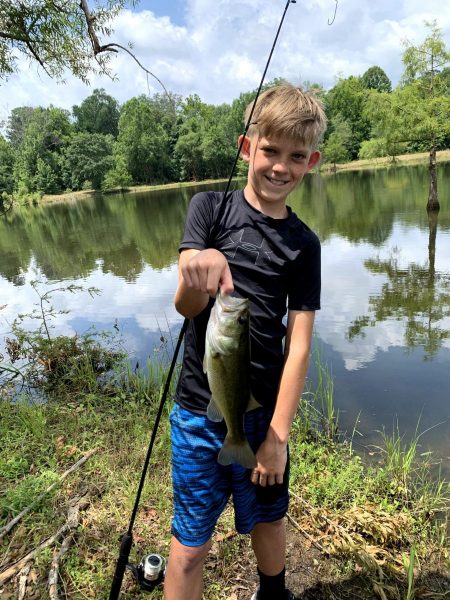 Weekend & Holidays

Learn More
Join us for some fun in the outdoors!!!
D5A92A77-9A73-40A3-9BDA-9445BBE528EB
13C64200-123C-494D-8BDF-F47BDC882D1B
Book Now