Virginia Outside
Adventures from Shenandoah to the Chesapeake
Its our favorite time of year:
SUMMER CAMP REGISTRATION!
Richmond Summer Camps: MULTIPLE SPOTS REMAINING !!!
Sign up for our newsletter at the bottom of this page to stay up to date on current events!
Follow us on Facebook and Instagram!
@VirginiaOutside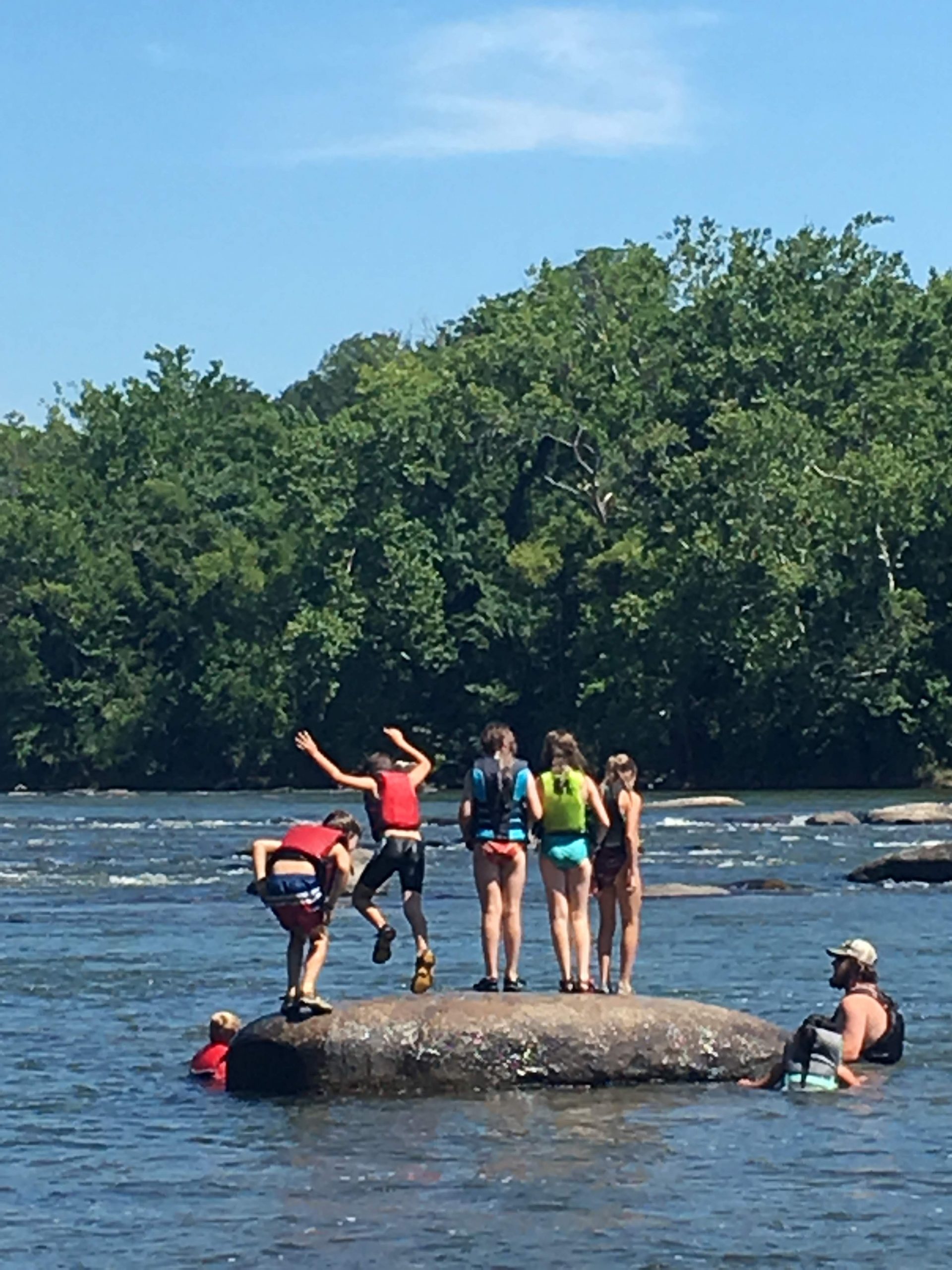 Summer Camps

View all Camps
After School Programs

Learn More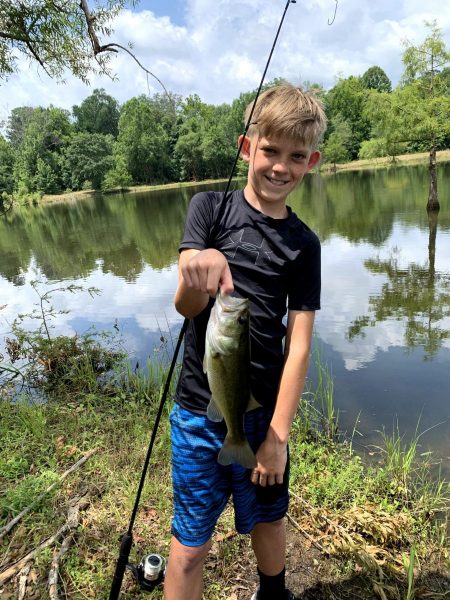 Weekend & Holidays

Learn More
Join us for some fun in the outdoors!!!
D5A92A77-9A73-40A3-9BDA-9445BBE528EB
13C64200-123C-494D-8BDF-F47BDC882D1B