Birthday Parties
Virginia Outside is here to help host your next outdoor birthday adventure! We provide a location, staff, and all equipment to provide a great outdoor birthday experience whether fishing, hiking, mountain biking, or kayaking. All you need to do is provide the cake and the kids!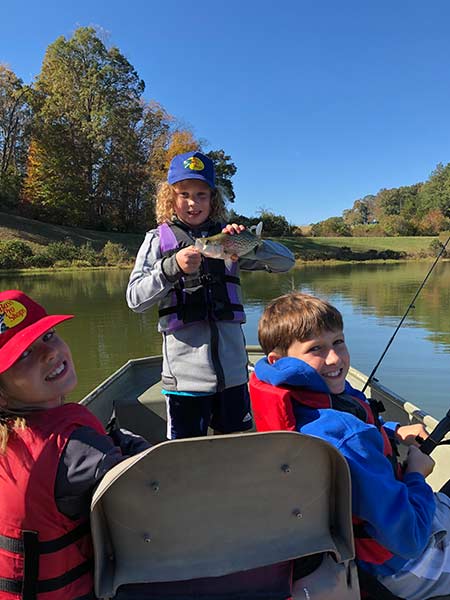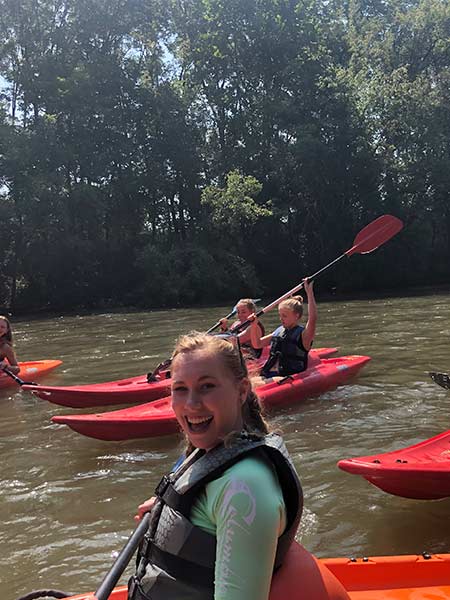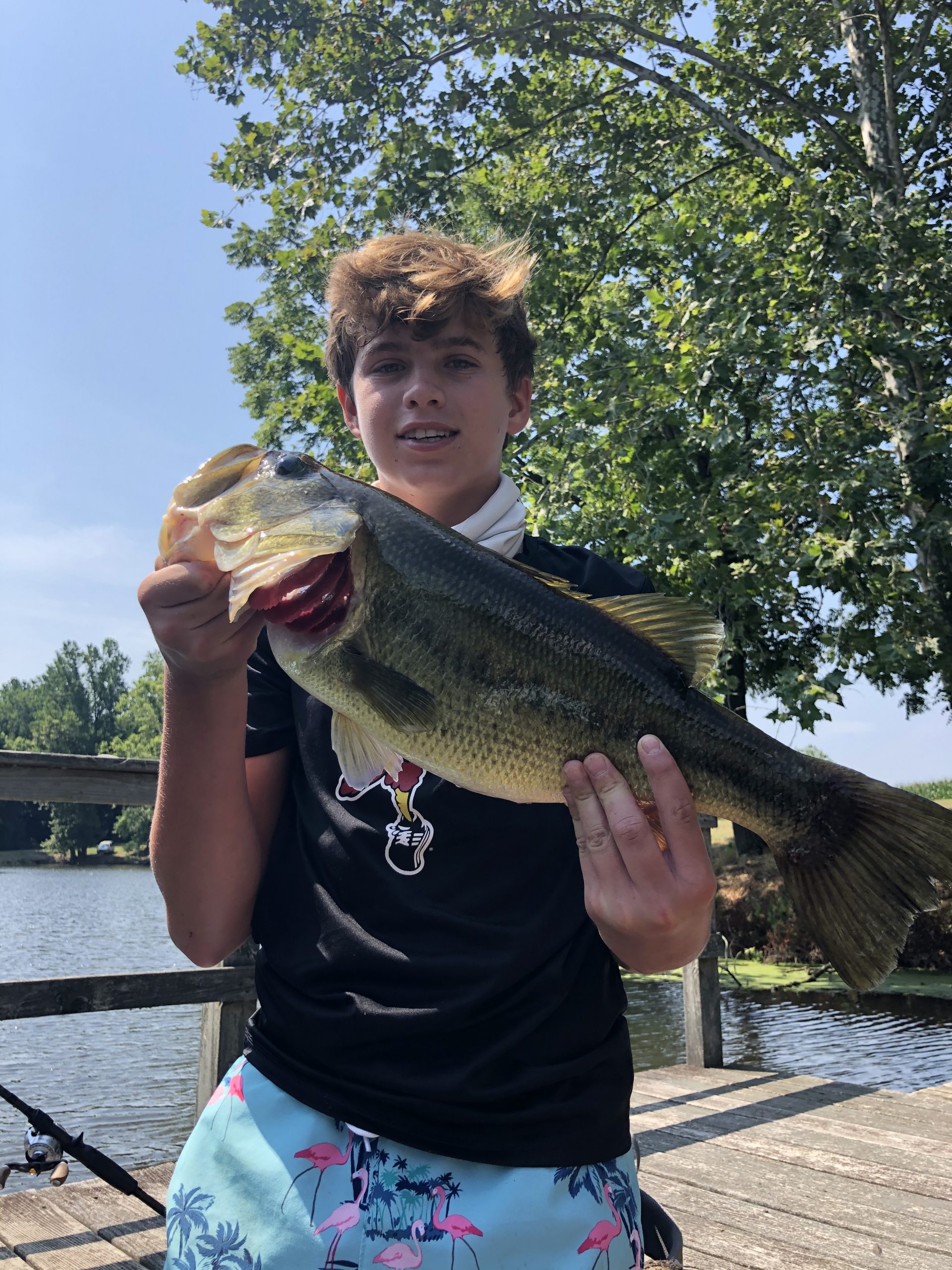 ---
If you are interested in booking a birthday party with us please email or call and we can provide you with more information on locations and pricing.
Refund Policy
All deposits for camps and any programs or trips are non-refundable. We understand that things happen and we do make exceptions in cases of physical injury that will not allow a camper to attend camp. When working with other programs, we adhere to their refund policies. Please contact us directly if you need to withdraw from any camp, program, or trip.