Fish N' Fun
Ages 6-8
For over 15 years, Virginia Outside has been running summer camps, teaching youth about the great outdoors and creating lifelong memories for both campers and staff members. Our Fish n Fun Camp for 6-8 year olds is a great introduction to the basics of fishing for those who still may be a little hesitant or for those who have just gotten into fishing and want to build their skills before heading off to Adventure Fishing Camp!
This one-week fishing camp is designed to spark interest in fishing while also allowing for free play and exploration. Our main goal is to get our younger campers outdoors and having fun. This camp allows our new young anglers to practice handling fishing rods, casting, holding fish, and more! Campers will also participate in interactive outdoor games and make nature crafts!
We will fish a combination of public and private ponds and lakes. At these locations we often catch Sunfish, Bass, and Crappie. We will find time throughout the week to splash around in our local river in search of fun creatures like crayfish, frogs, and salamanders. The river is a great way to cool off during the summer and we totally take advantage of it!
Our programs provide meaningful experiences in the outdoors where kids learn, play, and grow their confidence!
---
Safety is our number one priority, so all campers will wear life jackets when in the water or on a boat. We maintain a 1-to-5 counselor-to-camper ratio to ensure every camper gets some one on one time throughout the week to advance his or her skills.
Virginia Outside provides all supplies and gear needed to participate in our daily activities. This includes all bait and tackle, fishing rods, life jackets, and good times! (Campers are welcome to bring personal rods, but please be cognizant of the risks in bringing items on the river and on boats in deep lakes or ponds) *Virginia Outside is not responsible for any lost or broken personal items brought to camp*
Pre-Camp Emails will be sent out to parents one week prior to the start date of the camp you registered for. This email will confirm camp type, time, meeting location, what to bring/what to wear and more!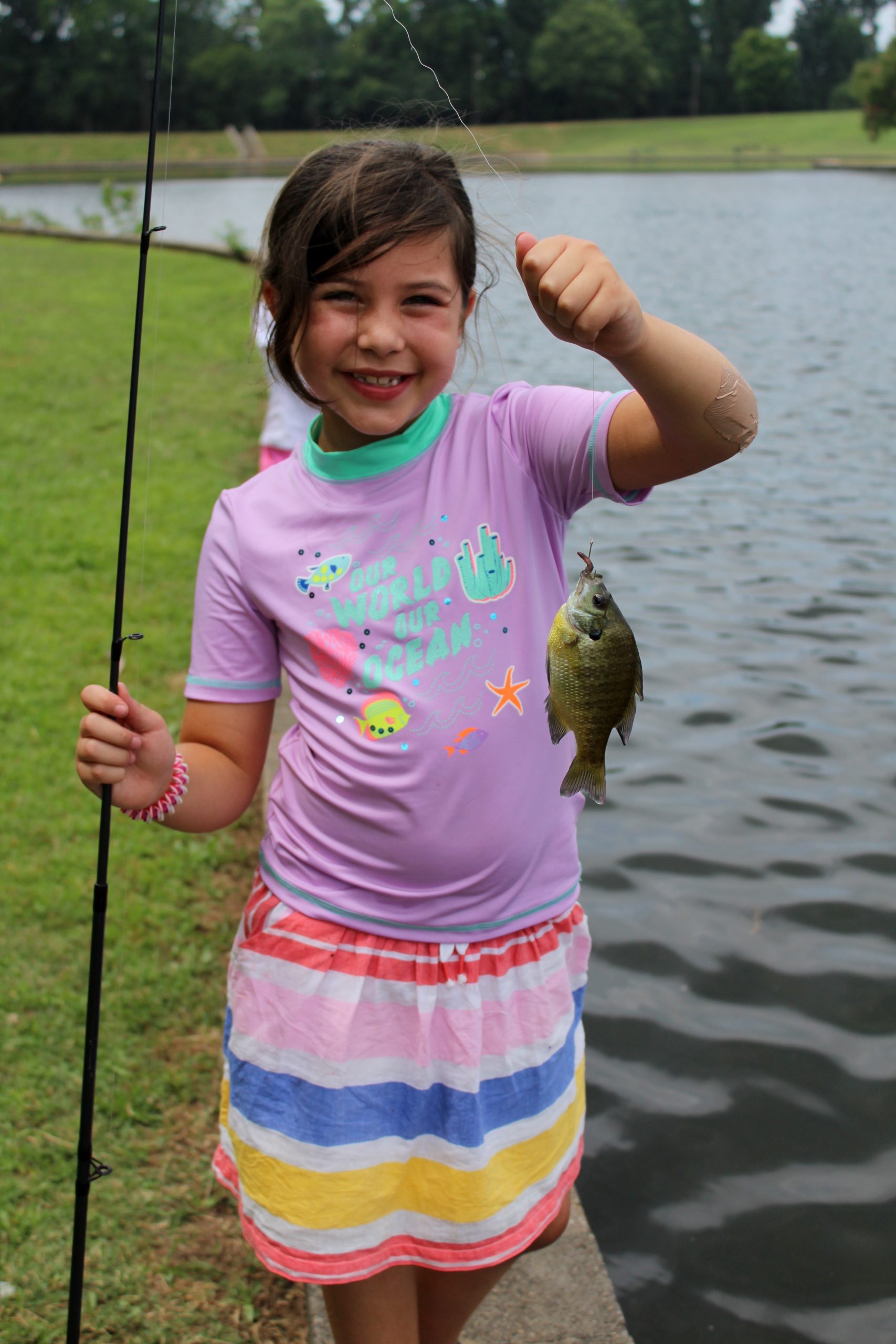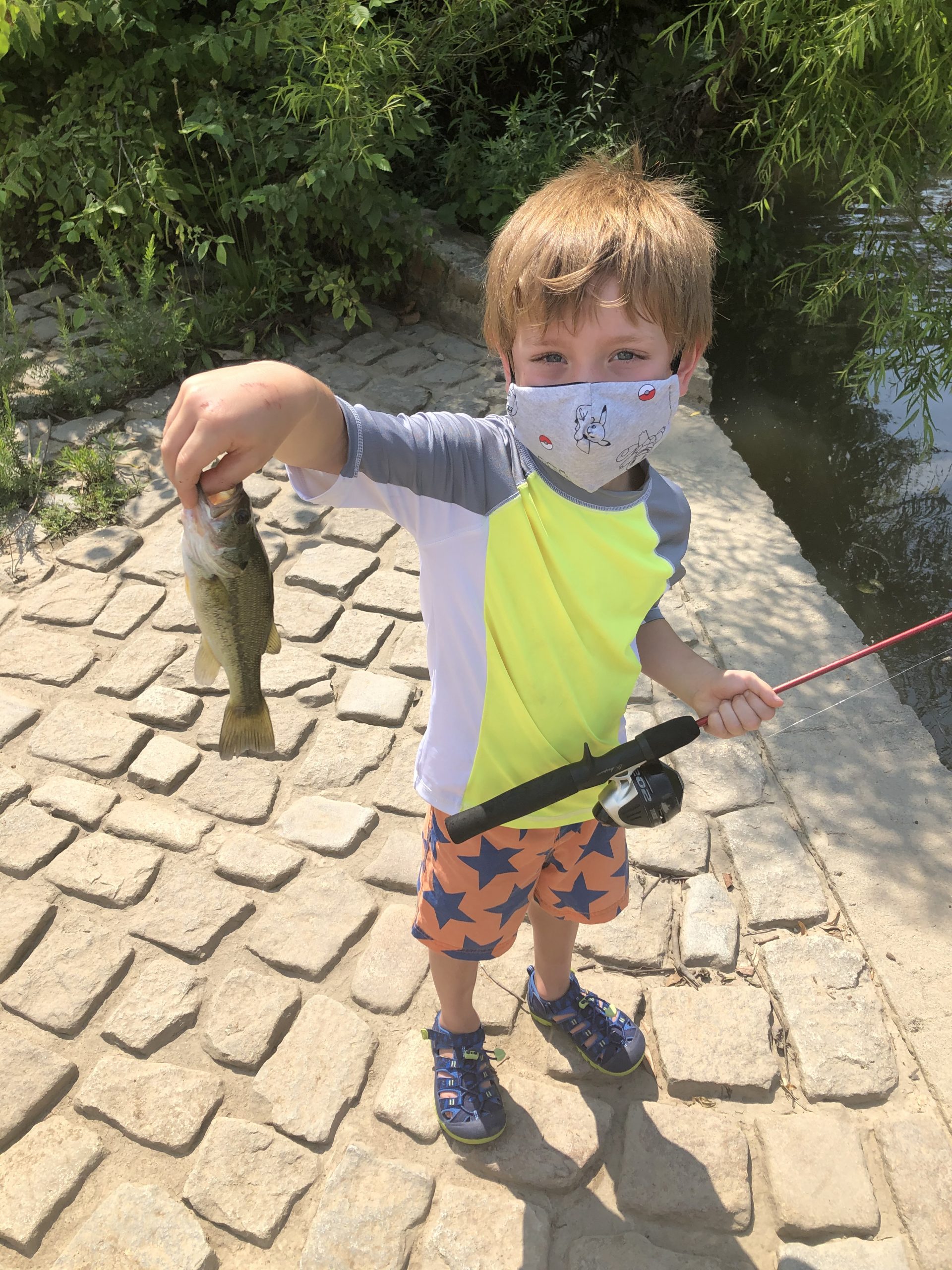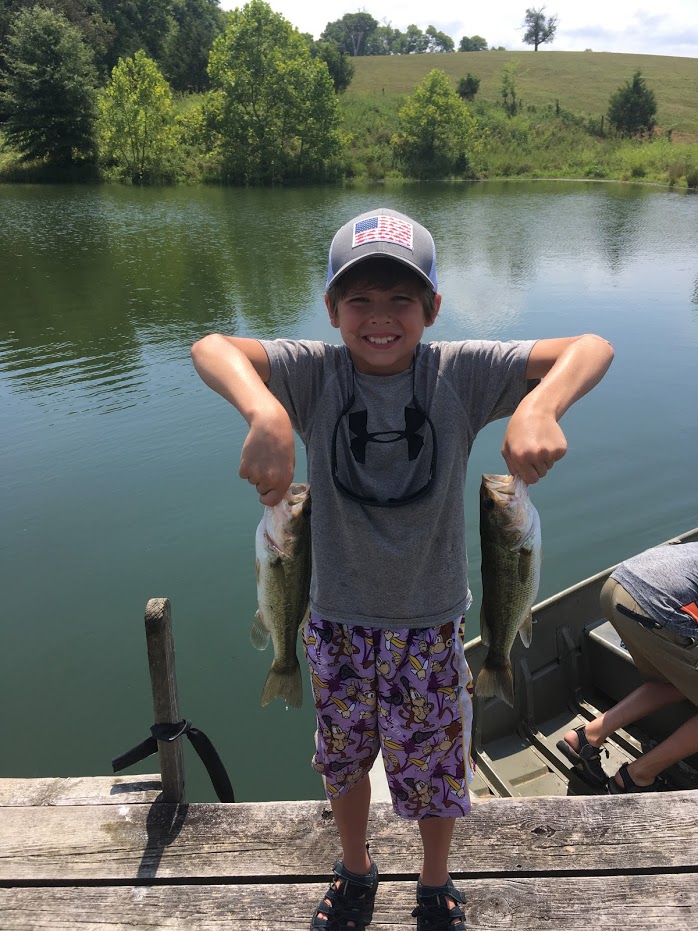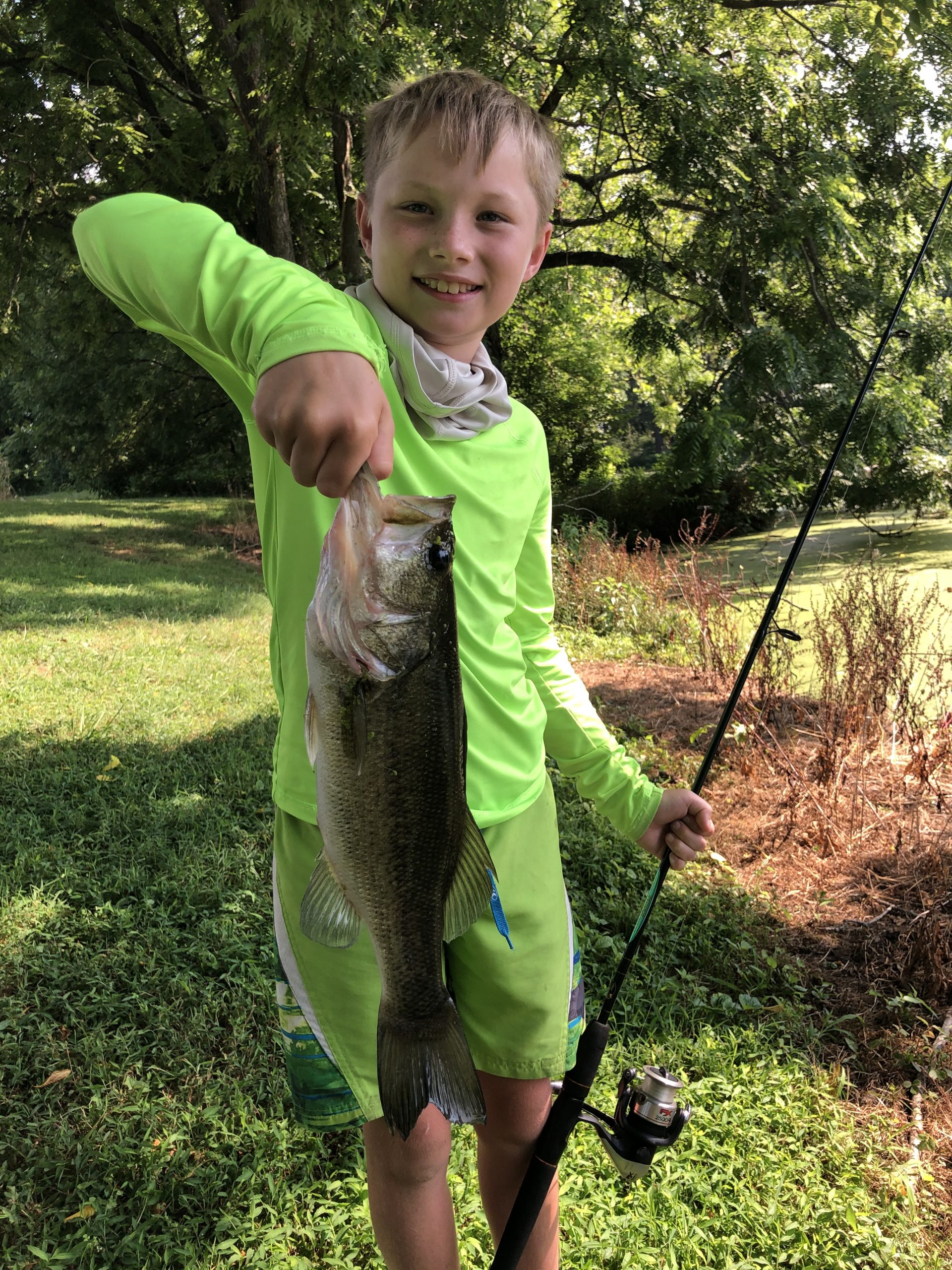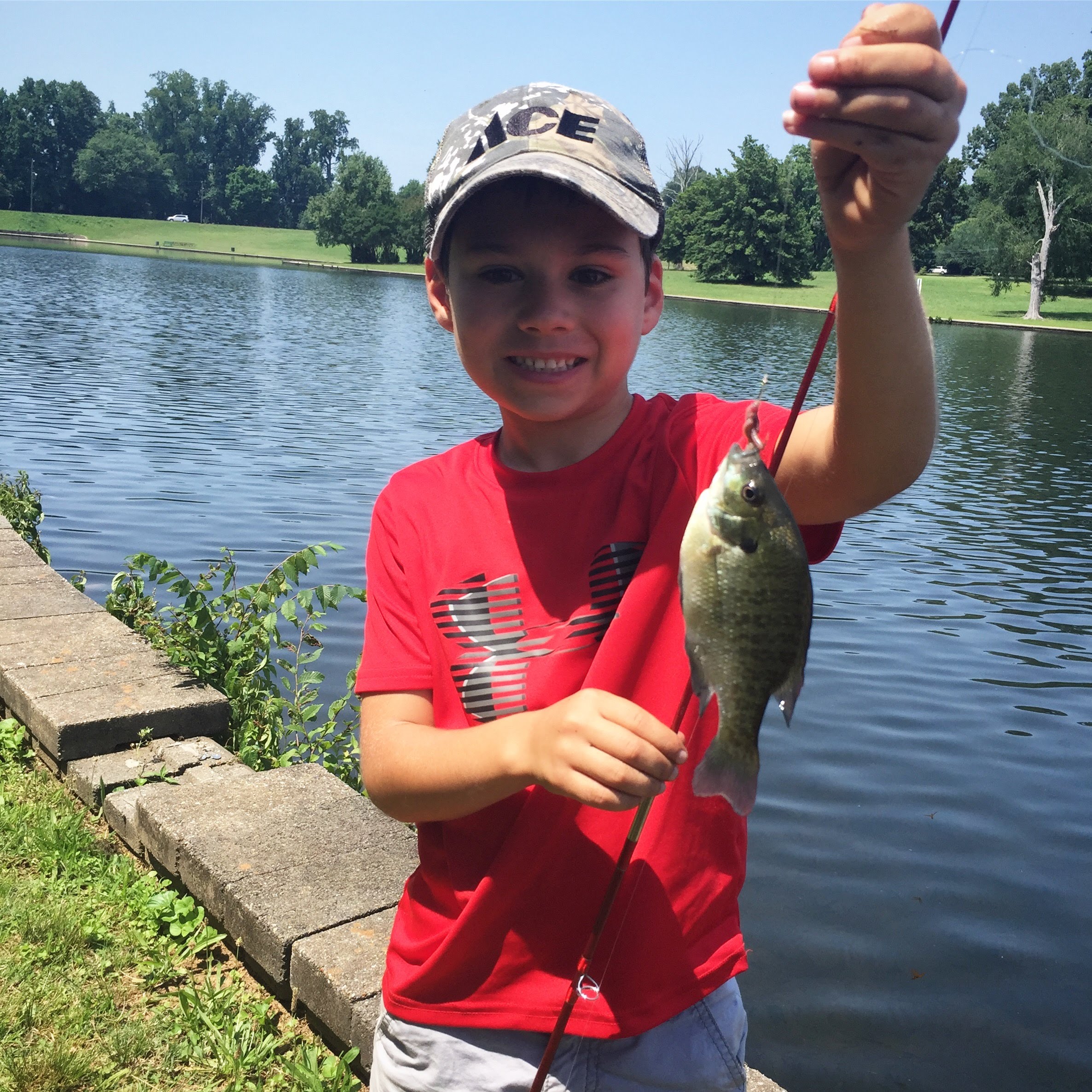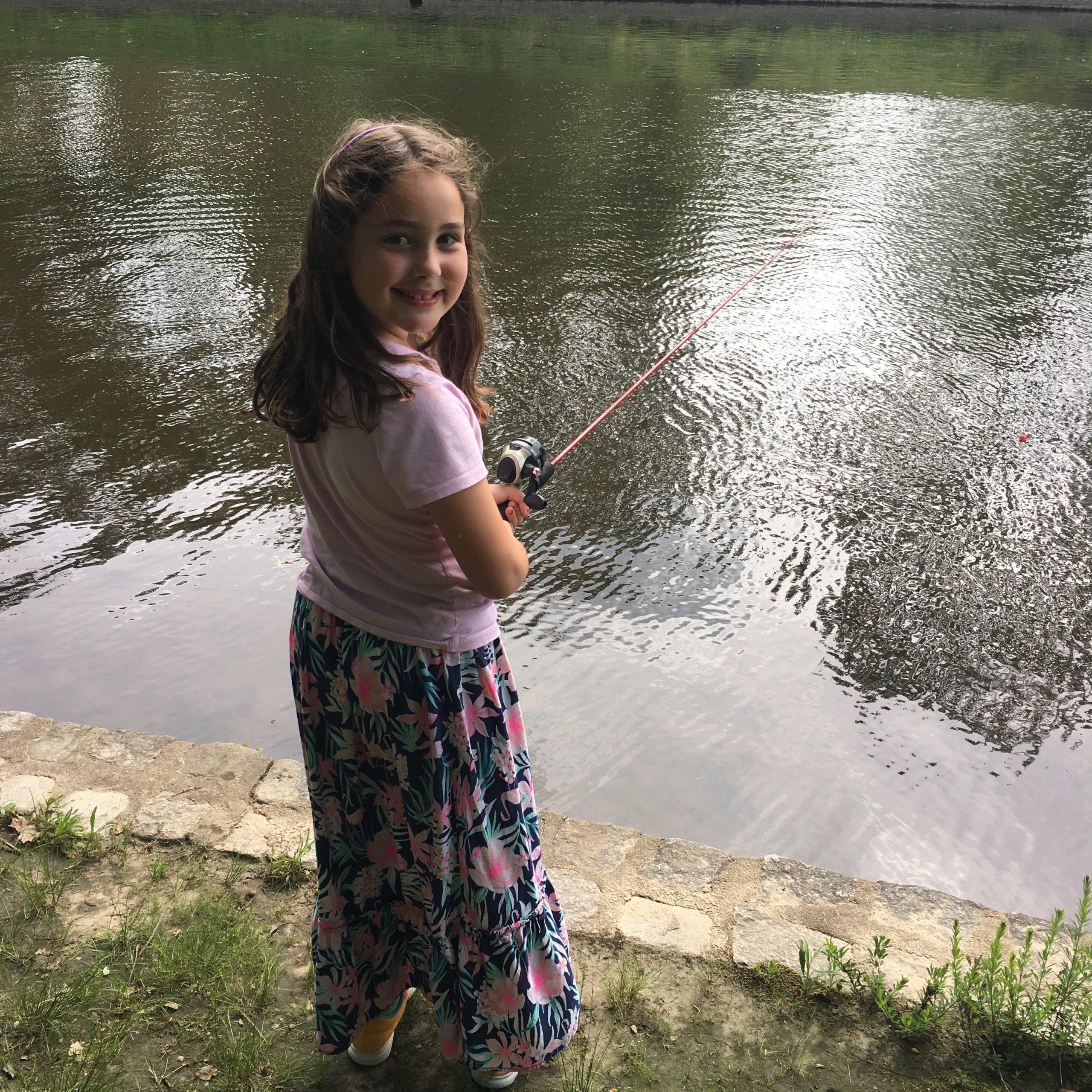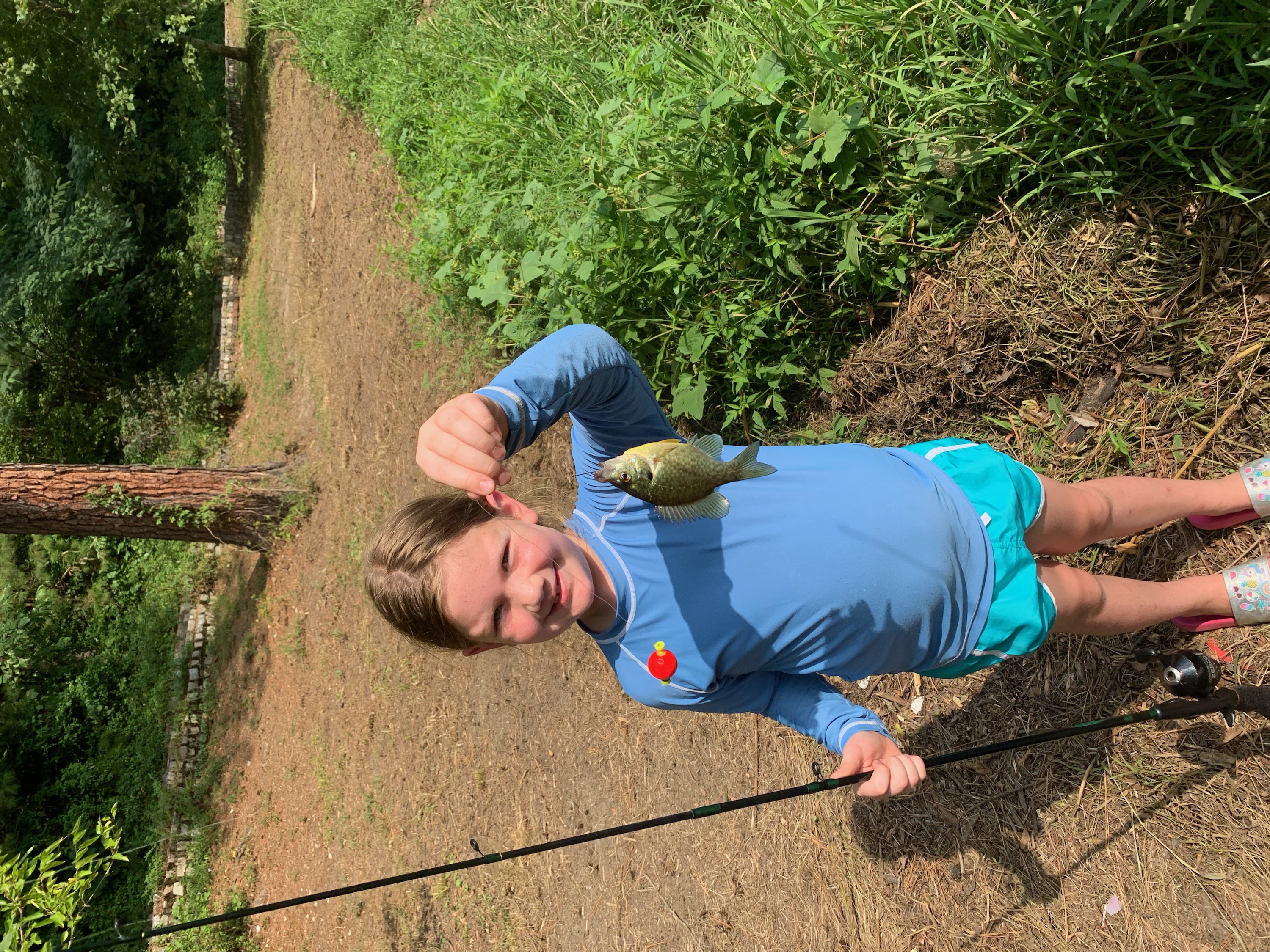 13C64200-123C-494D-8BDF-F47BDC882D1B
---
Session Schedule
2024 Summer Camp Registration will begin January 1, 2024
|Virginia Outside Camps|
Registration through Virginia Outside
Meeting Location: Forest Hill Park
June 3-7
June 10-14
July 1-5
July 8-12
July 22-26
July 29-August 2
August 12-16
|Steward Camps|
Registration through The Steward School
Meeting Location: The Steward Lower School
|St. Michaels Camps|
Registration through St. Michaels School
Meeting Location: St. Michaels School
|Collegiate Camps|
Registration through Collegiate Summer Quest
Meeting Location: The Collegiate School
---
---
Refund Policy
All deposits for camps and any programs or trips are non-refundable. We understand that things happen and we do make exceptions in cases of physical injury that will not allow a camper to attend camp. When working with other programs, we adhere to their refund policies. Please contact us directly if you need to withdraw from any camp, program, or trip.